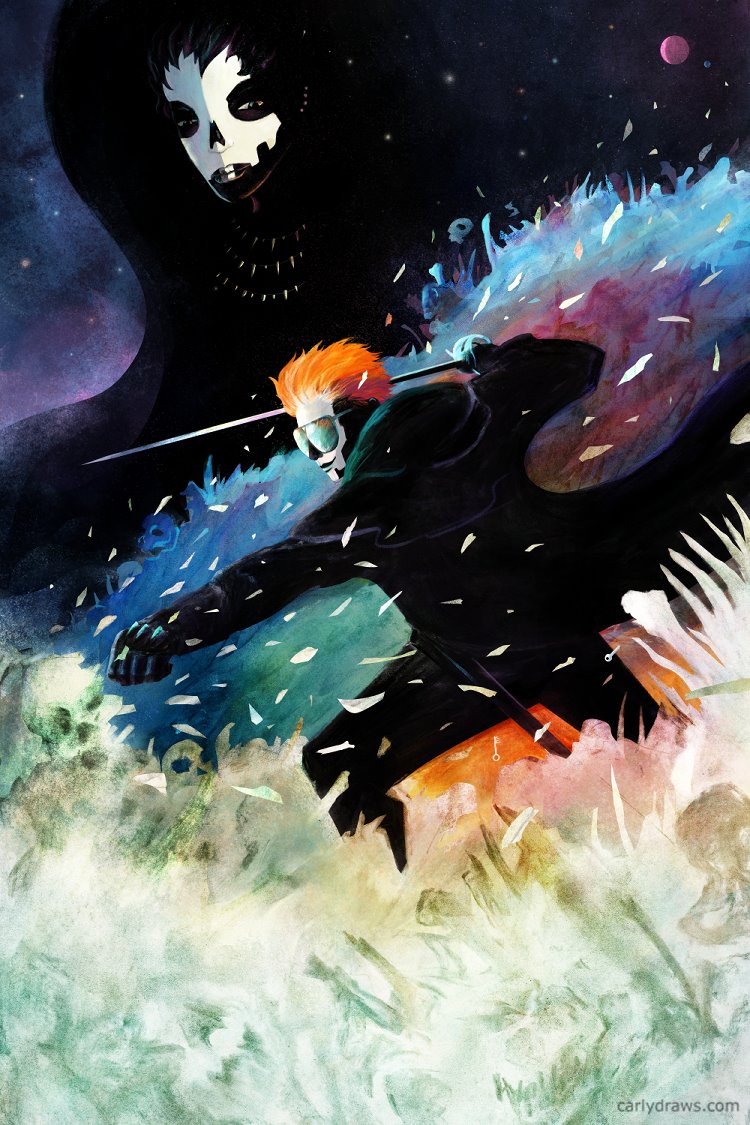 Gideon the Ninth, Sci-Fi Fantasy by Tamsyn Muir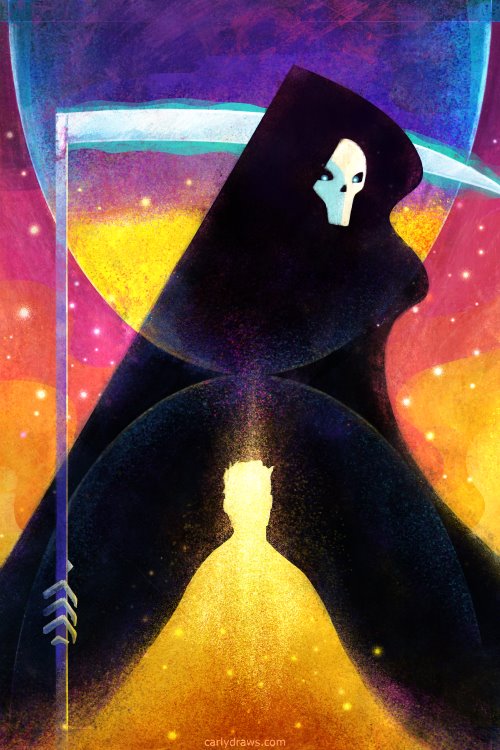 Mort, fantasy novel by Terry Pratchett.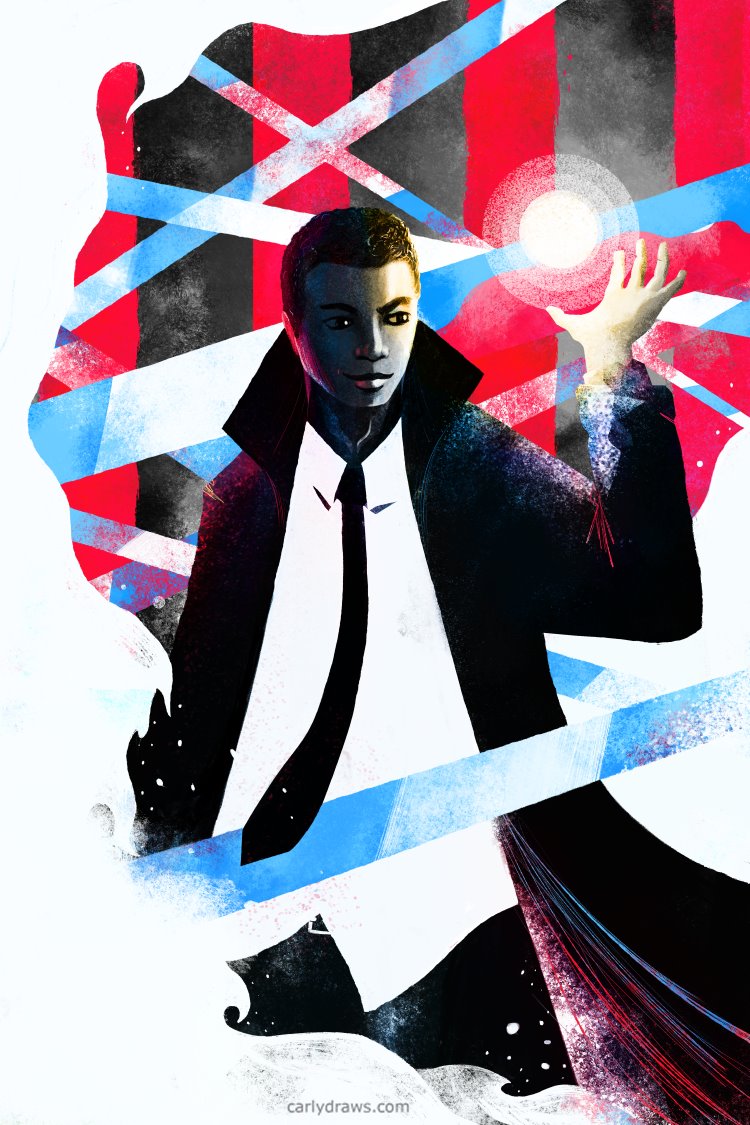 Rivers of London, Fantasy/detective novel by Ben Aaronovitch.
The Picture of Dorian Gray, by Oscar Wilde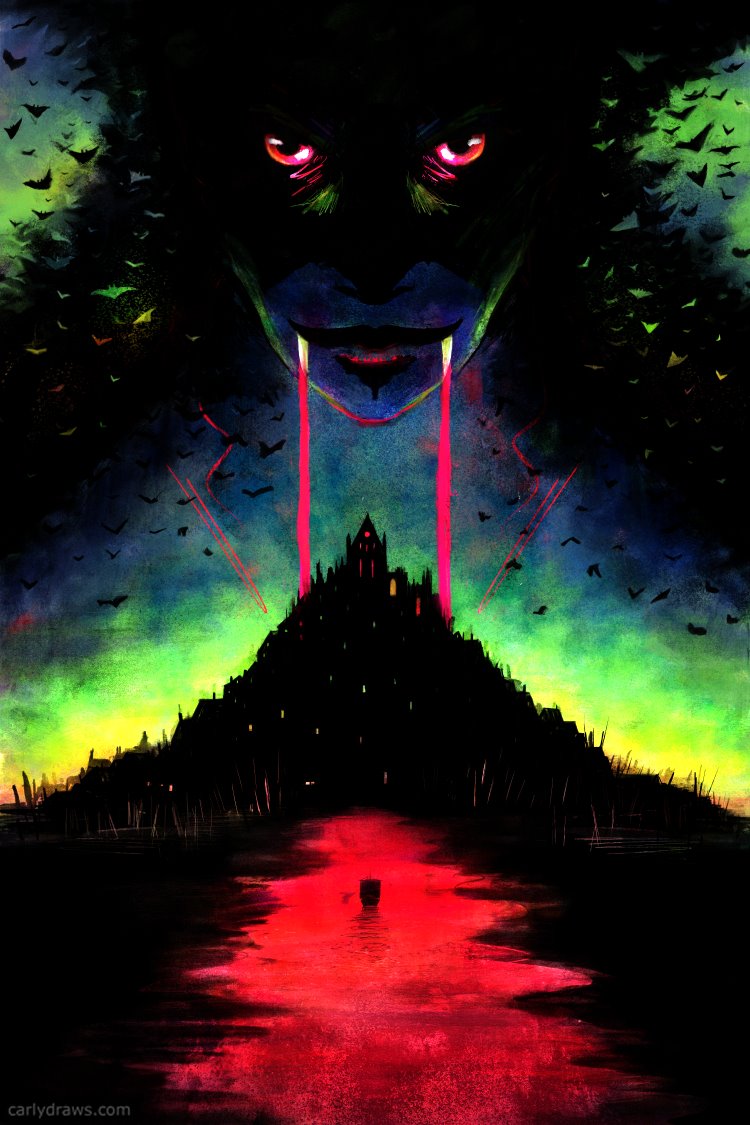 Dracula, by Bram Stoker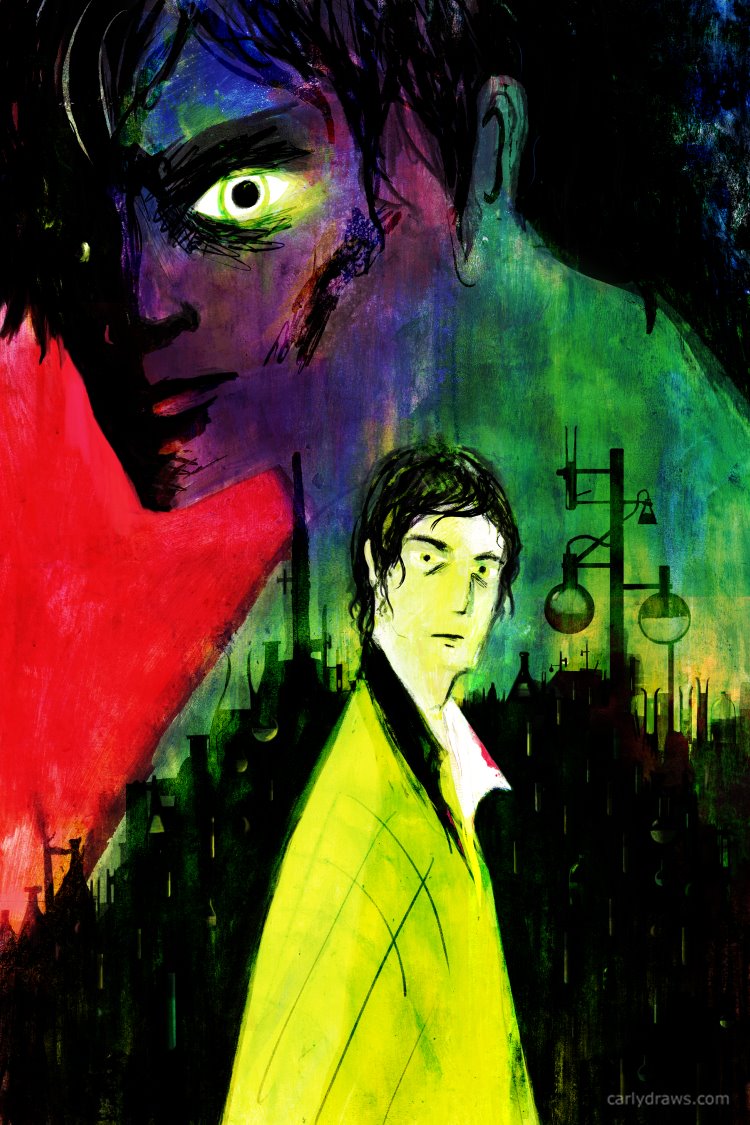 Frankenstein, by Mary Shelley.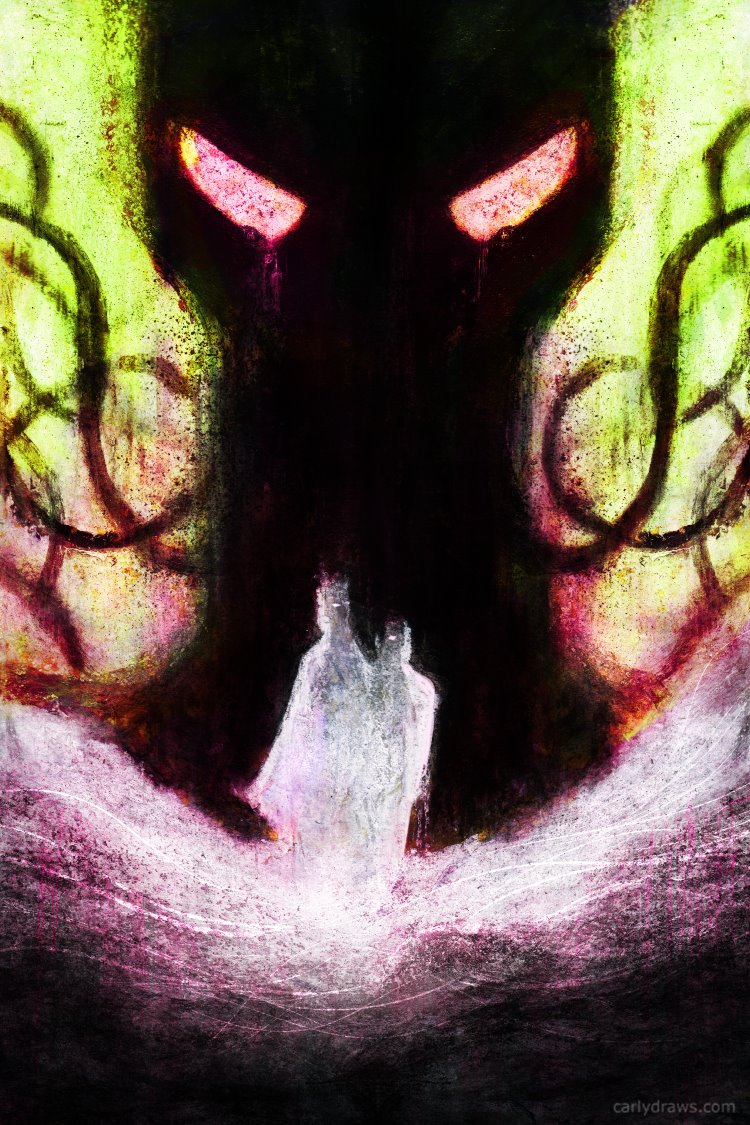 Tales of Cthulhu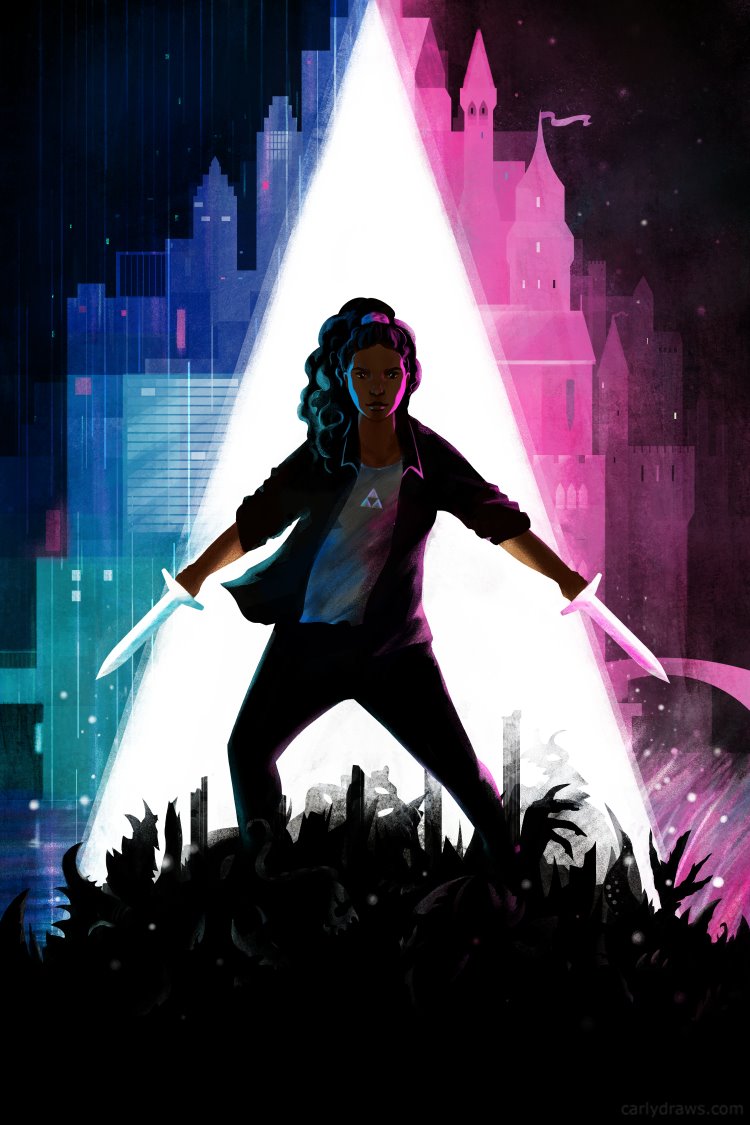 A Blade So Black, Young Adult Fantasy novel by L.L McKinney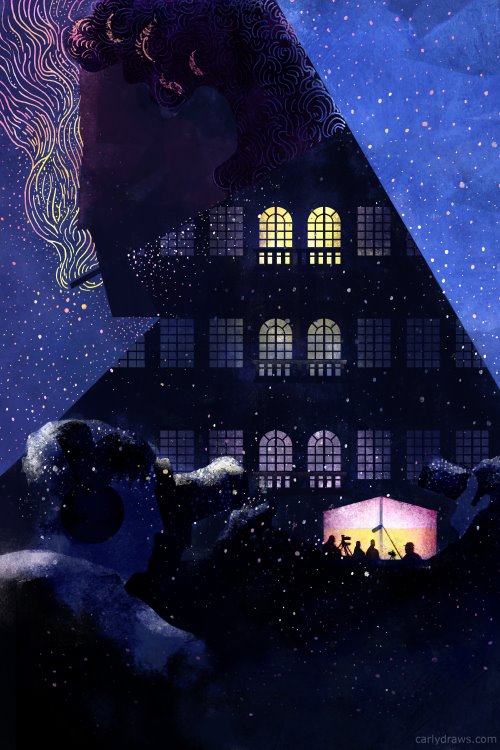 The Detective, crime story.
Ghost Stories- the well.
Ghost Stories- Haunted Ship
Ghost stories- Empty house
Warhorse- Gun Cart
Warhorse – Penny
Warhorse – Charge
Publishing- book covers and illustrations
Book covers and interior illustrations. Self-initiated work.