Spark- an idea becomes a reality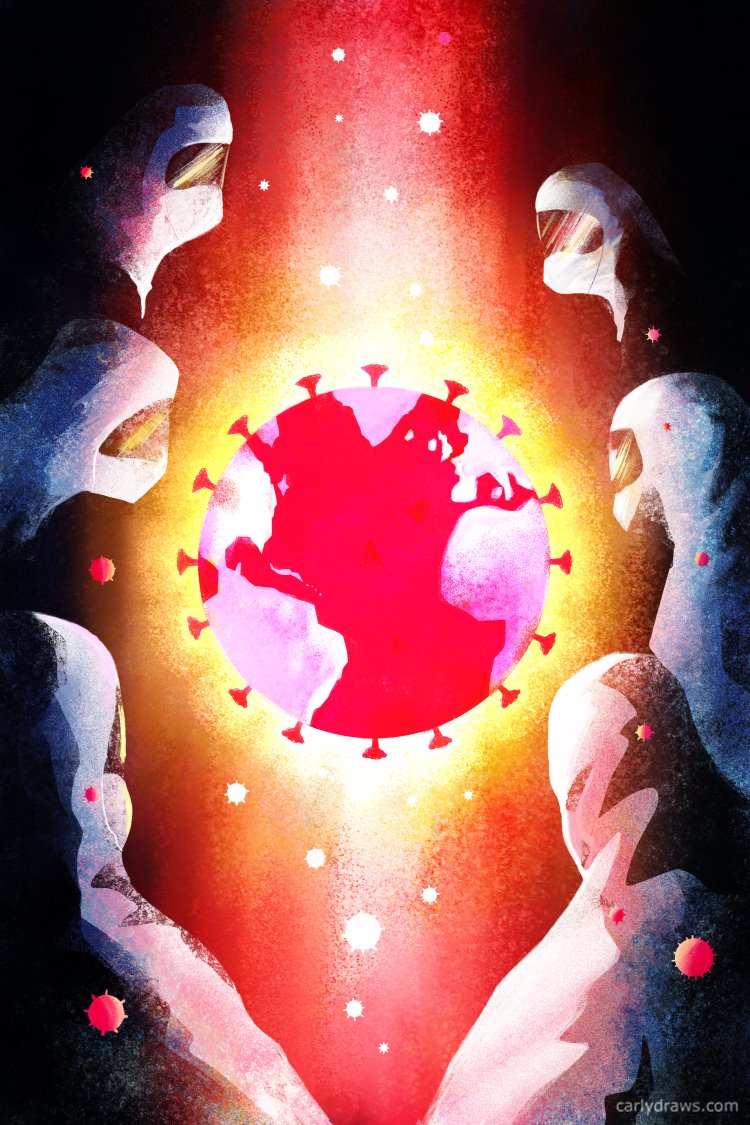 Covid-19, and the scientists fighting it.
Compound City- london. Serco/Association of Illustrators poster
Bee Death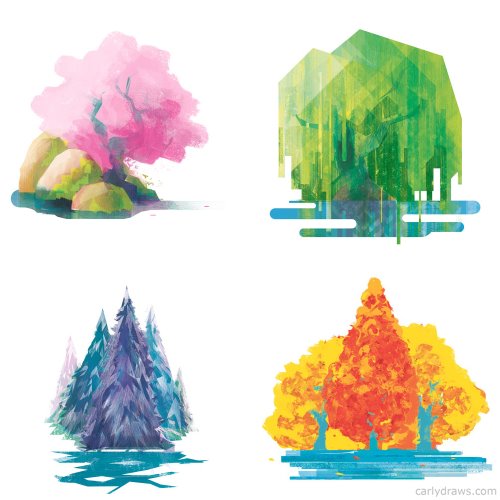 Seasons
New York Deli
Yorkshire Fish and chips
Hong Kong Dim Sum
Bowie – Starman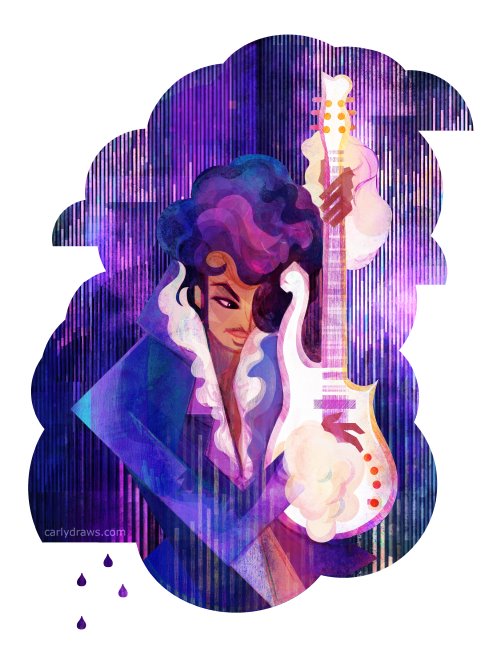 Prince portrait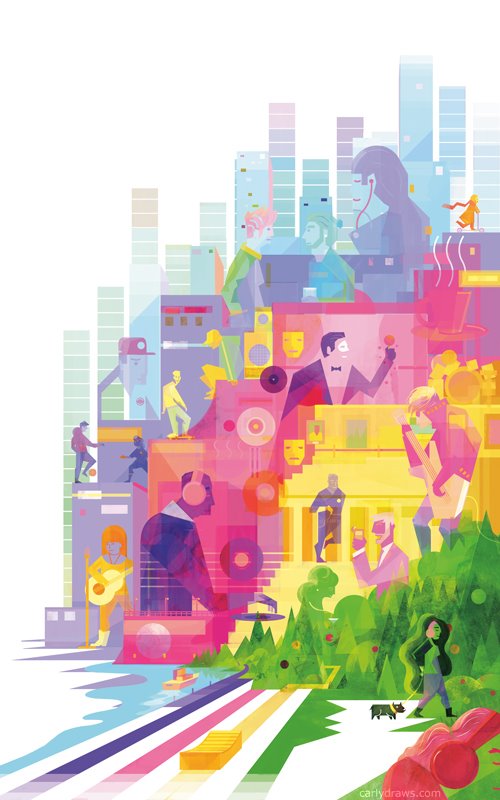 Soundscape- the sounds of a city
Ancient Elk- fossil discovered of enormous elk in Irish Lake
Seasonal Affective disorder 2
seasonal affective disorder 1
Guardian Lion, Penang fisherman jetty.
Man Mo Temple, Tai Po Market, Hong Market
Amsterdam boats
Eden Project, Cornwall, United Kingdom
Hong Kong Harbour